Hello world! Special hi to all Pretender fans! I am Miss Parker, aka MP - well, that's my nickname.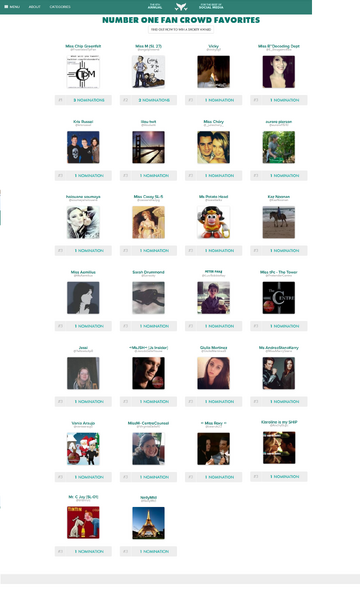 If you are a frequent visitor to other Pretender sites online: Yahoo groups FrustratedTpFans, Fox Pretender Forum (closed for new posts), the Pretender Closure campaign or elsewhere on Facebook, you probably already have heard from me perhaps as Catherine Parker. I've gotten kinda used to the nickname Miss Parker, and now it seems I am also to be called Catherine. I love the name anyway. Both versions...spelt with a C or a K.
I've been trying to work on the wikia for The Pretender once again, having not had much time, for a long time. I used to occasionally visit and make minor edits to House, a former obsession of mine, but these days I spend a lot of time tweeting! If you wish to contribute to The Pretender wikia, I suggest you make use of the "templates" for the episode pages and character pages by copying from the pages that already exist for these, so that the wikia maintains a standard look and style. Please feel free to add your comments for any of my contributions to my usertalk page but if you ask me to desist from making corrections to grammar and spelling, you will be wasting your time - just no way I can ignore those! :) We could all stand to be corrected and I would have no objection to proper corrections if I make a mistake. We are after all, only human, and everyone can make a mistake.
You may find me on Twitter if you wish to connect that way. You should follow Craig Van Sickle and Steven Long Mitchell, The Pretender creators, on Twitter and check out their Facebook page. and the (somewhat brand new) website they have created, ThePretenderLives.com that is already filled with all things Pretender. They are also on Instagram if that's your kind of thing.
GetGlue is no more...sadly so even if you watch tP a lot...still...you cannot check in there...but I think Facebook has something....which I will try to figure out how to use so that when I am watching I can post it there. It was more fun to check into GetGlue and instantly see other people who are watching and their comments or questions. Too bad it's gone and there is no way to interact with fans who are watching at the same time.
Miss Parker (talk)